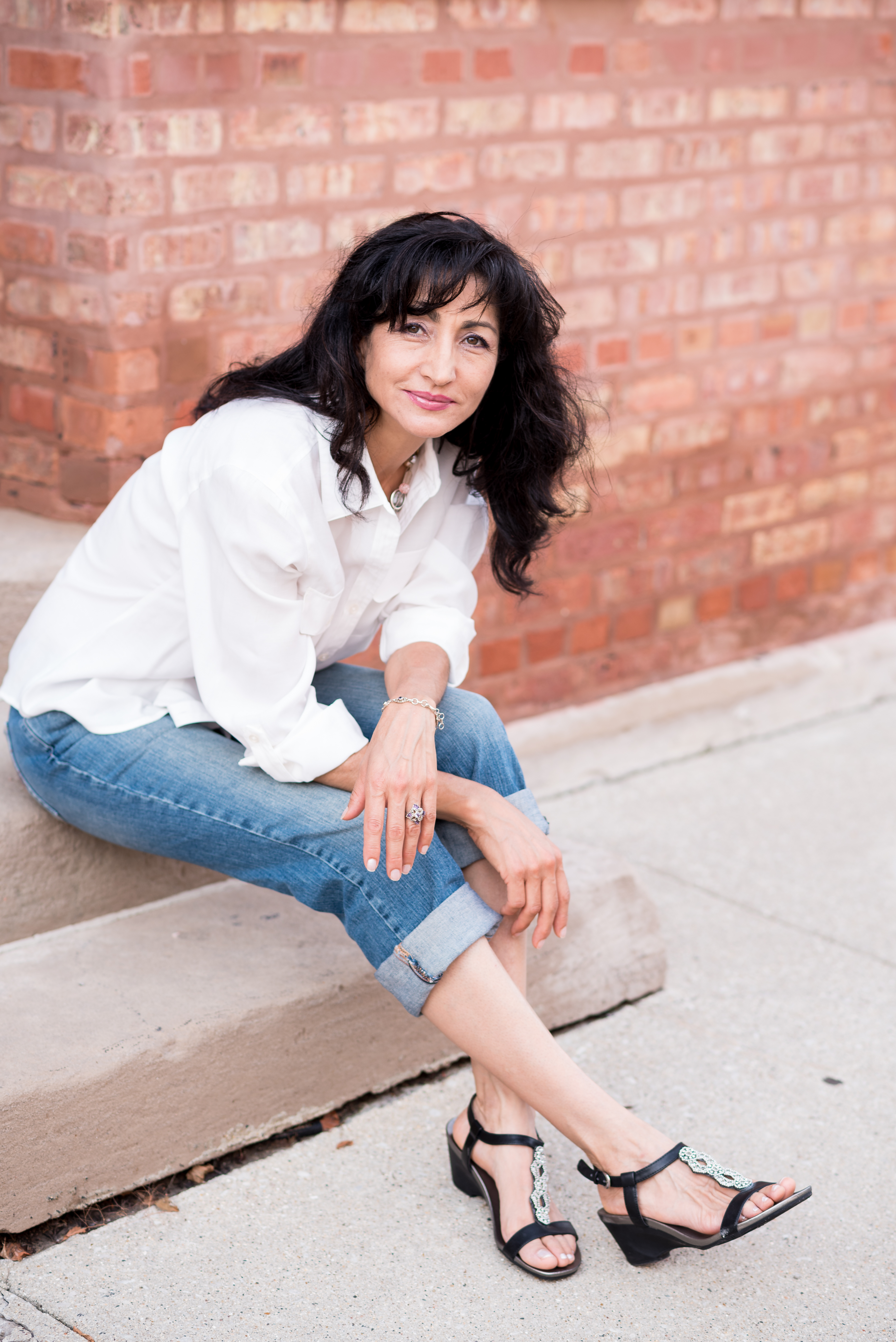 Hi, My name is Dulce
I help women change their health and lose weight safely and consistently 
IN OUR CHANGING BODIES NOTHING LOOKS BETTER THAN HEALTHY!
Your best body starts Here!
I am a double certified Integrative Nutrition Coach and I help women over 40 achieve the body and health they have always wanted! 
​
As a coach I am here to bring out the best in you. To help you find your super powers. To guide you and to hold you accountable to a higher standard. To provide you with the tools and techniques that you need to succeed!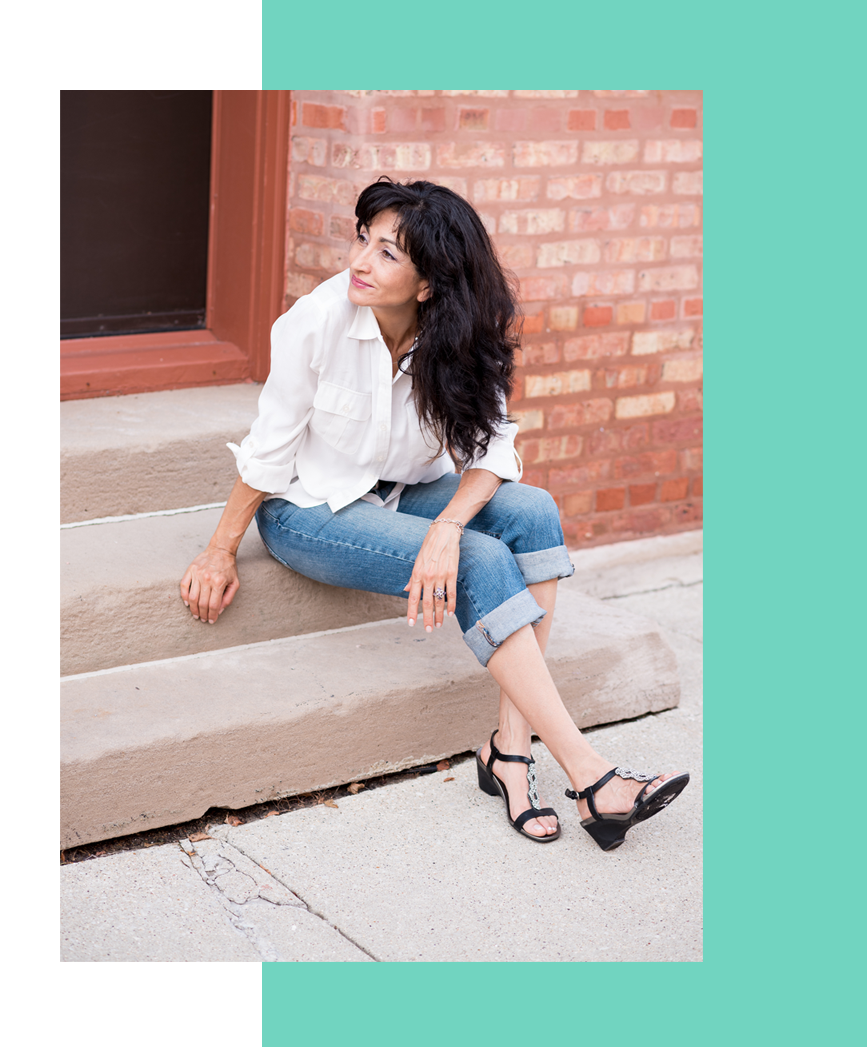 Let me help you find what works best for you to feel stronger, healthier and happier in your body, mind and spirit.

CHECK SOME OF THE COURSES BELLOW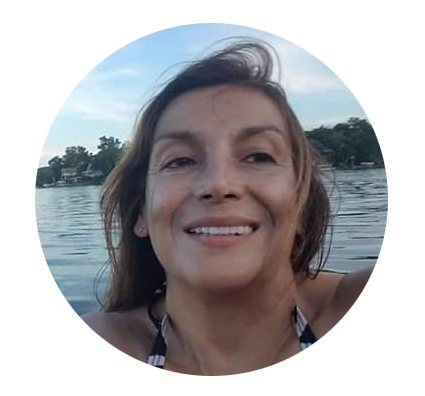 I am 5.1 " and 53 years old, also the kind of person that never lose weight, with a lot of sacrifice and diet all l i can do luckily is maintain my weight, until i did Dulce's fasting plan, from 127.9 lbs to 123.2 lbs, that is unbelievable, in only 6 days and I was never hungry. This is amazing! If it worked for me, it is really effective! I strongly recommend Dulce, I can not be happier, I mean I never had that results in such a short time!!!!
Claudia V.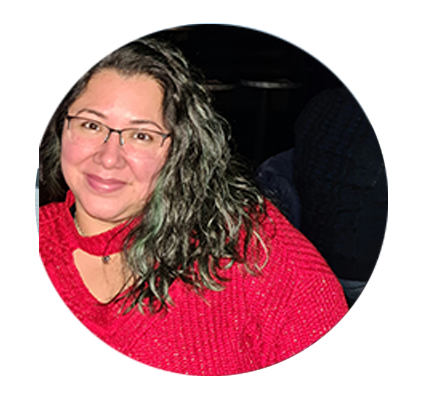 I was a bit skeptical prior to taking the 7 day-Introduction to Intermittent Fasting. Not many programs have worked for me in the past. However, after taking this program as a personal challenge, I was able to lose an average of 1 lb per day. 7 days, 7 lbs! It was interesting to discover that it is not that hard to Fast. I was able to stick to the schedule and I was able to meet my expectations. Dulce is very welcoming, sincere, cool and has a great energy/vibe. She made me feel good, without feeling Judgmental. Thanks Dulce!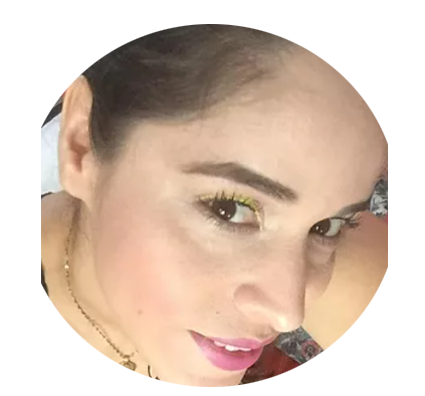 I want you to know that the Integrative Nutrition Coach is a very important part if not the most important because with her ample knowledge, work ethic, care and love she helped me change my life. Step by Step from the beginning of our coaching program.
She guided me and stayed by my side during the entire process with professionalism and the dedication that are her characteristics.  
I highly recommend her for anybody that wants to make positive changes to their life. Because remember as long as we are healthy every thing else is the cherry on the top!
I thank Dulce for the time that she worked with me, for her dedication and her enthusiasm, without a doubt she is the best!
Institute for Integrative Nutrition®

The statements shown on this website have not been evaluated by the US /Food and Drug Administration. 
These statements are not intended to diagnose, prevent, treat or cure any disease. 
​
I expressly disclaim all liability with respect to actions taken or not taken based on all or any of the information or other contents of these materials. They are for informational and educational purpose only, not intended as medical advise. This information does not create, nor is it intended to replace a relationship with a qualified health care professional. Always seek the advice of your physician or other qualified health care provider with any questions you may have regarding a medical condition or your health and prior to starting dietary routines, exercise or supplements.